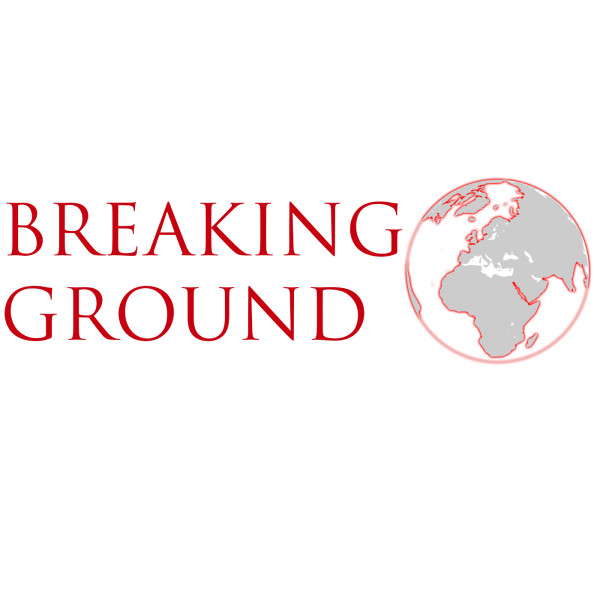 Gender Based Violence
Mara Glennie who is the founder of TEARS Foundation that provides access to crisis intervention, advocacy, counselling, and prevention education services for those impacted by domestic violence, sexual assault and child abuse.

Our conversation is centered around gender based violence. Who can be a victim of abuse. How can one escape from an abusive relationship and how to report it. Mara also shared her story on how she was a victim and how she overcame the situation and shared details of how we can contact the foundation for help.