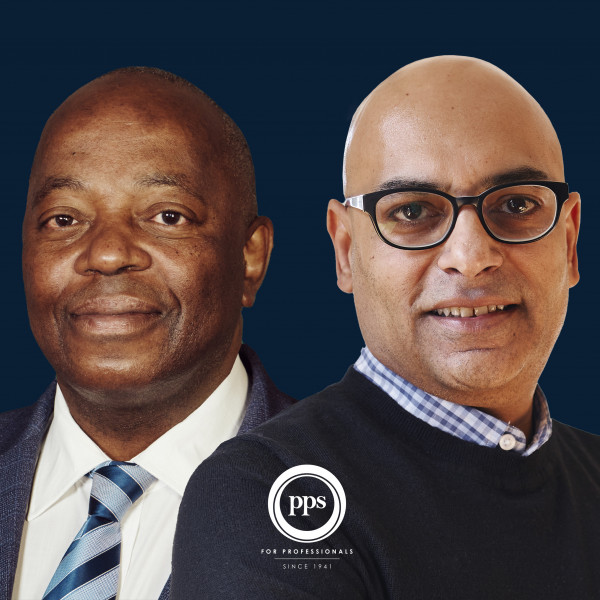 Só kan jy familiebeleggings hanteer
Sluit by ons aan om met Anil Thakersee van PPS Beleggings te gesels oor die onderwerp familiebeleggings binne die ná-pandemie-landskap
Die ekonomiese landskap is oor die afgelope twee jaar geheel en al verander – veral wat beleggings en die besluit waar om jou geld die beste te beveilig betref.
Een van die grootste finansiële beleggingsneigings wat na vore gekom het as beste beskermingmeganisme is beleggings wat finansiële volhoubaarheid bied en deursypel na jou gesin of familie. Familiebeleggings laat jou toe om vandag al die finansiële toekoms van jou gesin of familie te beveilig indien jy dit slim doen.
Sluit by ons aan om met Anil Thakersee, uitvoerende hoof van bemarking en sakeontwikkeling by PPS Beleggings, te gesels oor familiebeleggings en die geleentheid om saam met jou familielede intergenerasie-welvaart te skep.
Hierdie podsending is geborg deur PPS Beleggings, 'n gemagtigde FDV, en geskep deur Adspace Studio.