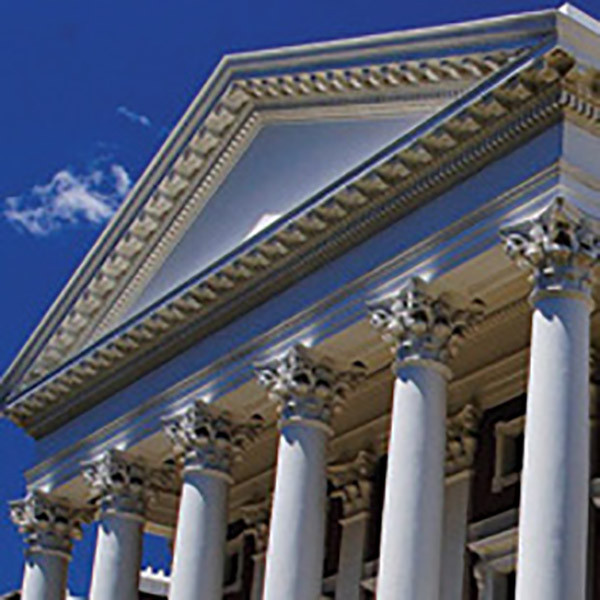 Adv Glynnis Breytenbach MP
Adv Glynnis Breytenbach, a former senior public prosecutor, is the DA's shadow minister
of justice, and leads the party's presence on the Portfolio Committee on Justice and
Correctional Services. She is also one of the six National Assembly representatives serving
on the Judicial Service Commission (JSC). She will talk about issues currently affecting the
JSC, including the recent controversial hearings for Chief Justice and other members of the
Constitutional Court; the performance of the National Prosecuting Authority and concerns
around its ability to prosecute state capture offences and other complex matters; and the
proposed amendments to the Electoral Act which would allow independent candidates to
stand for the national and provincial legislatures. There will be an opportunity for
questions and discussion.