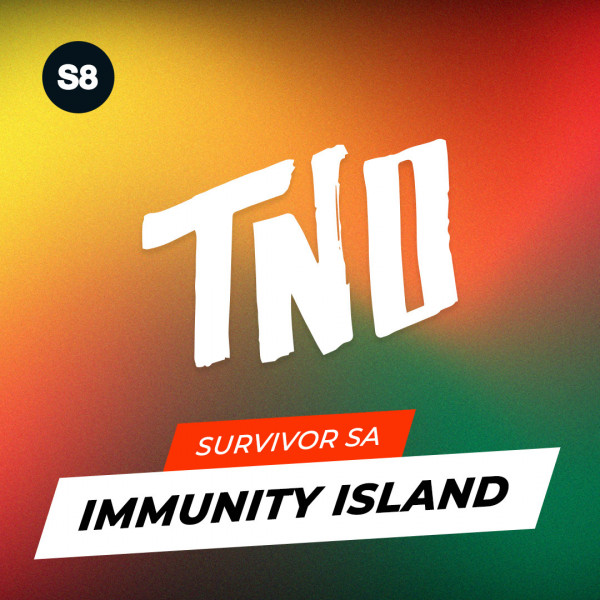 SurvivorSA - Season 8: Immunity Island | Episode 08 Recap with Marisha Du Plessis + Mike Vee
Episode 08 of Survivor South Africa: Immunity Island was complete MAYHEM! The first episode of the merge and it did not disappoint. In what felt like the Cold War, we had OG Vuna take on OG Zamba, both angling their nukes to take aim...the result? Marisha, the casualty!! The carpet ripped right from under her feet.
Tonight we'll be having her on the show telling her story, but she won't be alone. We have Season 7's Mike Vee joining us, so be sure to join us. Be part of the conversation by sharing your comments, and asking Marisha your burning questions. ✌️
🔥🔥 🔥 SUBSCRIBE, LIKE & COMMENT 🔥 🔥 🔥
► TOPICS:
🔎 Outcast in Focus - 0:00
🔱 Golden Spear - 42:10
🥄 Wooden Spoon - 52:50
⛈ Storms Brewing - 1:05:16
💭 Final Thoughts - 1:15:50
► WHERE TO FIND US
📺 YouTube -
https://www.youtube.com/c/ThursdayNig
...
🦆 Twitter -
https://twitter.com/TNOsurvivor
📷 Instagram -
https://www.instagram.com/tnosurvivor/
🗣 Facebook -
https://www.facebook.com/TNOsurvivor