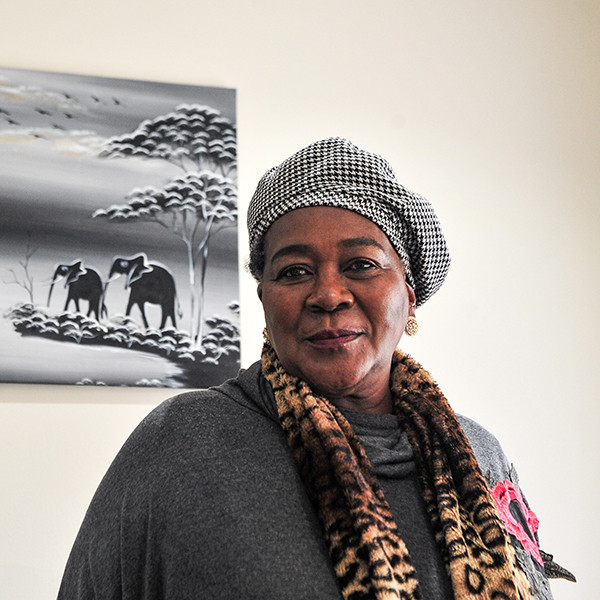 Connie Chiume: 45 years in it and still going strong
In 1976, she was a teacher earning R101 a month. For her relatives and close friends, this was a job she could not afford to gamble with, let alone lose.

But when Connie Chiume saw an advert in a local newspaper, calling for musicians, singers and actors to come in for auditions, she could not let the opportunity pass her by.