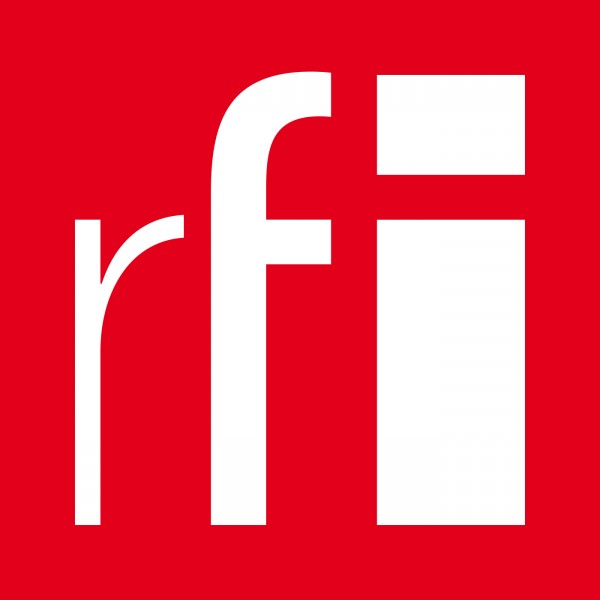 Podcast: Revisiting green hydrogen, gay conversion therapy
Another summer special, where we look back on what has been called the world's first green hydrogen production plant. And a first-hand account of gay conversion therapy, which has since become a crime in France.

Spotlight on France is a podcast from Radio France International. Find us on rfienglish.com, iTunes (link here), Spotify (link here), Google podcasts (link here), or your favourite podcast app (pod.link/1573769878).