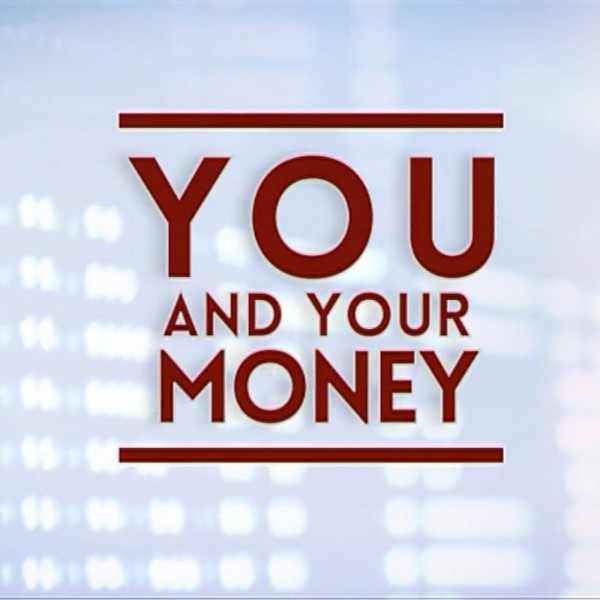 You And Your Money - 29 Aug 2022: Part 1
Today on You and Your Money, Bryan Hirsch focuses on HEALTH CARE. The news this week is about the troubles with the medical scheme Health Squared. Some years ago, medical aids were forced to have a 25% solvency ratio and from press reports it appears that Health Squared solvency ratio has deteriorated from 6% to 2.15%. The trouble for the 23000 beneficiary memberships on the scheme, is where they are going to find additional cover. However, although the Council for Medical Schemes are in talks with the country's biggest medical schemes to take on these members, it appears that many are reluctant to take on older and ailing members.
Joining Bryan to try and make sense of what is happening in the medical aid industry is Clayton Samsodien, Group CEO of Phoenix FSG.