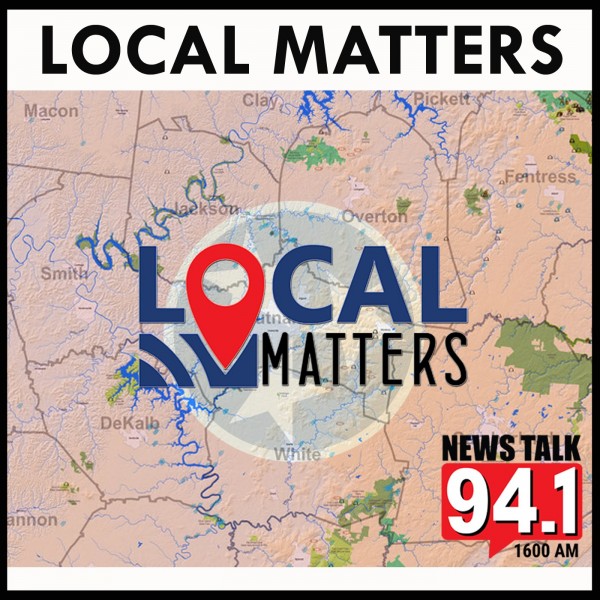 Sam Brooks & Upperman Bees' Pitcher
Sam Brooks sits down with Upperman Bees' Alec Wilson and his dad Matt Wilson. They go over the earliest Matt Wilson can remember Alec playing baseball, the decision to go to Upperman High School and winning a state title in the
first year of high school, and Alec's thoughts on how the recruiting process has gone so far. 

Listen to the latest Local Matters Podcast… Presented by Office Mart.

Visit them at 215 S Jefferson Ave in Cookeville to see what they can do for your office.