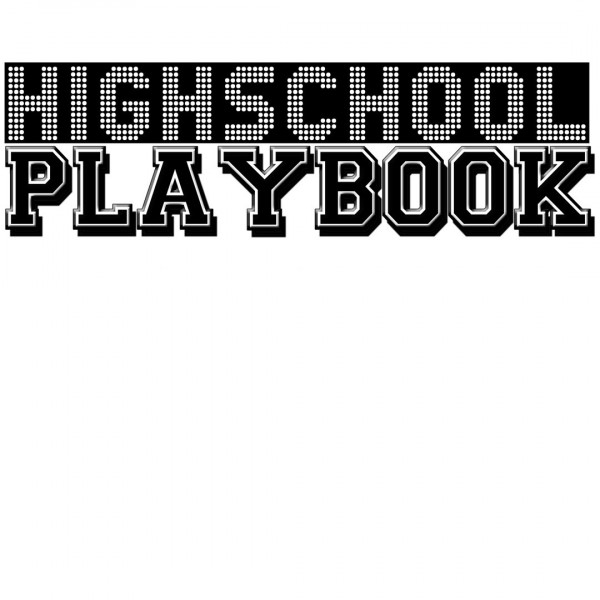 High School Playbook: Rivalry Week Commences
Upperman gets Fayetteville, Cookeville hosts White County and Livingston travels to York as rivalry week gets underway.

Every week on The High School Playbook, we break down high school games from around the Upper Cumberland. The Upperman Bees try to bounce back from last year's lost against the Fayetteville Tigers. Monterey goes back to the basics in practice after falling to York in region play. Hear from them and more as we discuss high school sports this week on The High School Playbook.

It's the High School Playbook. Wednesday evening at 5 and Saturday morning at 10 from Sports Radio 104.7.

Built By Mountain Barn Builders.