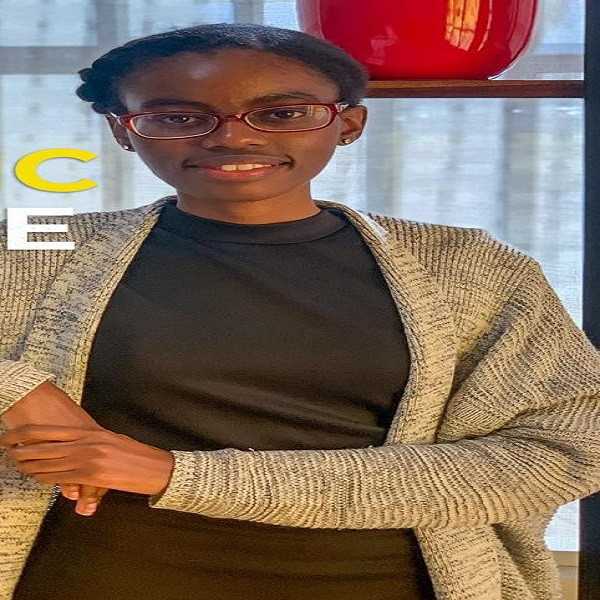 INTERVIEW | Suicide Prevention Day
On the 10th of September each year, attention is focused on the issue of suicide, and stigma reduction and raises awareness among organizations, government, and the public, while giving a singular message that suicide can be prevented.

"Creating hope through action" is the triennial theme for World Suicide Prevention Day.

nbc Radio Current Affairs' Marcello Franz spoke to Psychological Counsellor Hilma Kasheeta for more.