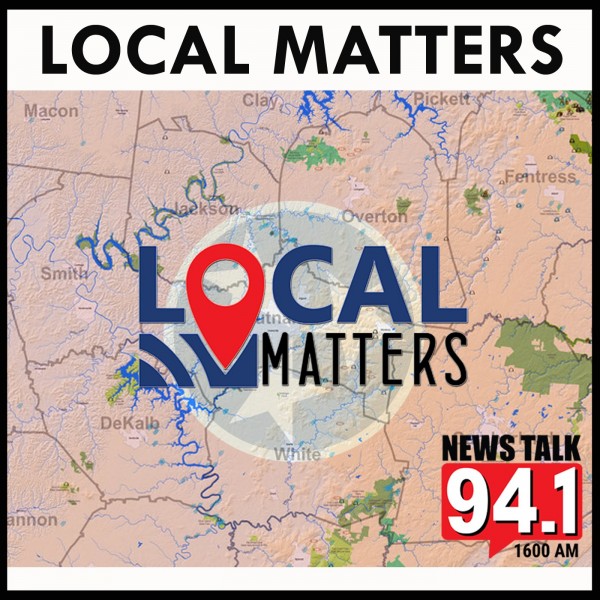 Caroline Moore & Artist Billy George
Caroline Moore talks to Cookeville artist and community advocate, Billy George.  Billy gives his background growing up in Cookeville and having an artistic background from a young age, what the graduate school experience was like at the University of Missouri, and the experience of taking on a role as a substitute teacher in Putnam County.

Listen to the latest Local Matters Podcast… Presented by Office Mart.

Visit them at 215 S Jefferson Ave in Cookeville to see what they can do for your office.