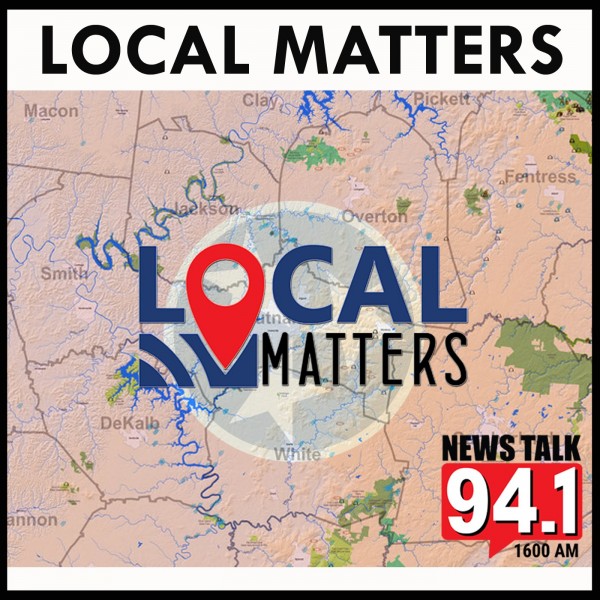 Bob Bell & Tennessee Tech University College of Education Dean
Bob Bell meets with Lisa Zagumny, the Dean for the College of Education at TTU. Lisa gives an update on the college of education's enrollment this semester,  a look at the faculty members in the college of education and the grants they receive, the wonderful jobs that teachers do in Putnam County and giving them a congratulations. 

Listen to the latest Local Matters Podcast… Presented by Office Mart.

Visit them at 215 S Jefferson Ave in Cookeville to see what they can do for your office.