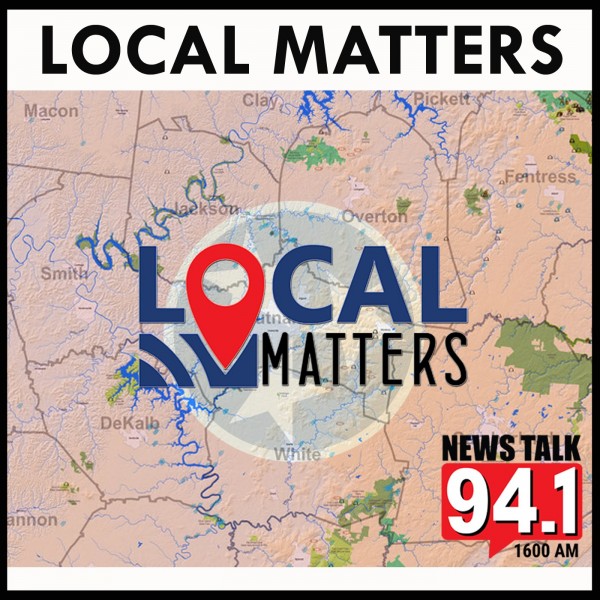 Sam Brooks & Meet Former Tennessee Tech Baseball Player Jake New
Sam Brooks meets with Jake New, former baseball player at TTU. Jake talks about his job as a data engineer and what his role is, being a three sport athlete in high school and the positives being a multi-sport athlete brings, and the relief of a relaxing summer after signing to play college baseball and what led to his transfer to Tennessee Tech.

Listen to the latest Local Matters Podcast… Presented by Office Mart.

Visit them at 215 S Jefferson Ave in Cookeville to see what they can do for your office.