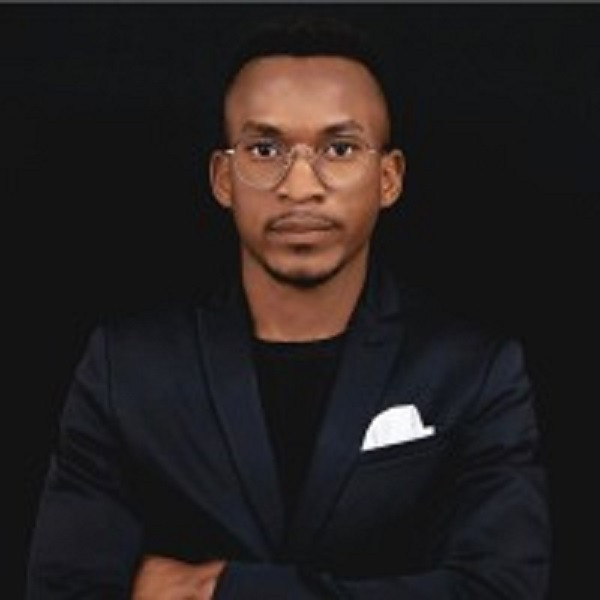 INTERVIEW | Africa must increase Food Production
Millions of people in Africa are facing starvation due to effects such as climate change, COVID-19 and the war in Ukraine.

Against this background, the rest of the world is bracing for major disruptions in the global food supply chain.

That is why African Countries have to learn to be self-sustainable in food production.

For more nbc Radio Current Affairs' Marcello Franz spoke to Musheko Jona the Spokesperson for the Ministry Of Agriculture, Water & Land Reform.