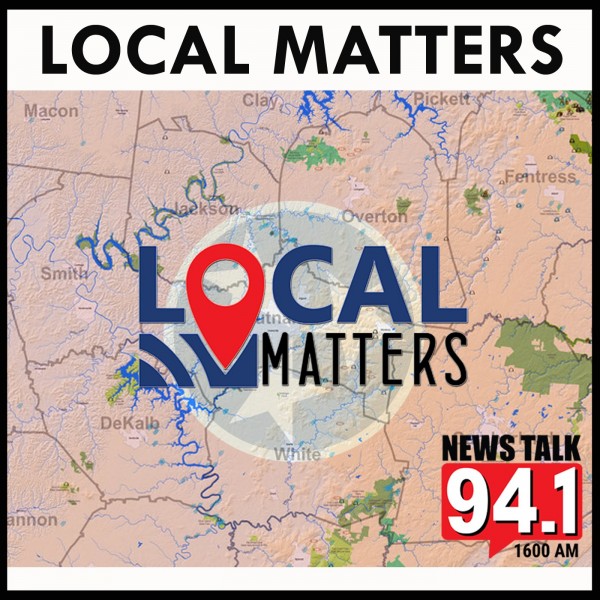 Sam Brooks & Tennessee Tech Athletics Director
Sam Brooks meets with TTU's Director of Athletics Mark Wilson. Mark gives an update on how it is now getting back to a sense of normalcy coming out of Covid, what a degree from Tennessee Tech means, and an update on the football operations center project and updating Tucker Stadium's west side.

Listen to the latest Local Matters Podcast… Presented by Office Mart.

Visit them at 215 S Jefferson Ave in Cookeville to see what they can do for your office.