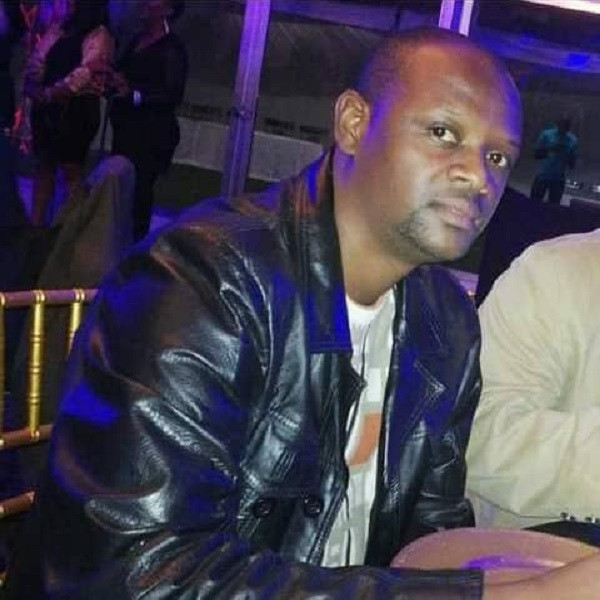 INTERVIEW | Namibian Heritage Week
The theme for Namibian Heritage Week this year is "!Hao wese g||ae-||xae" which means "Unity in Diversity" in !Xung.

The aim is for there to be a week dedicated to Namibian heritage each year, which includes participation from the government, organizations and individuals from all fourteen regions.

nbc RCA's Marcello Franz spoke to the Culture Officer in the Ministry of Education, Arts and Culture, Cliff Siambango.