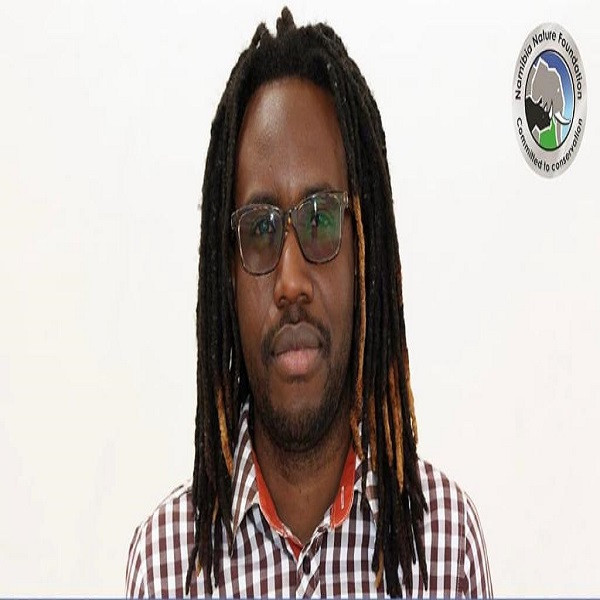 INTERVIEW | World Rhino Day
The Namibia Nature Foundation along with Save the Rhino Trust will be celebrating World Rhino Day in Khorixas, Kunene Region.

This special day provides the opportunity for cause-related organisations, NGOs, zoos, and members of the public to celebrate rhinos in their own unique ways.

nbc RCA's Marcello Franz spoke to the Senior Project Coordinator from the Namibia Nature Foundation, Clemens Naomab.