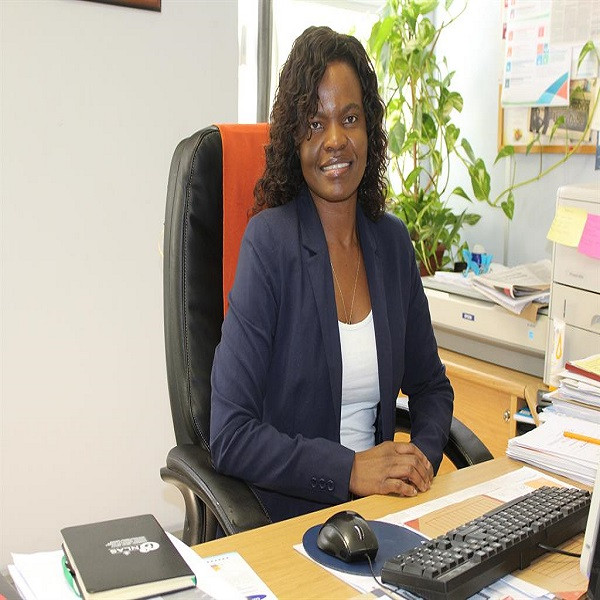 INTERVIEW | Readathon Week
Reading is a culture that stimulates knowledge and against the background everyone is encouraged to cultivate the culture of reading.

This week marks "Readathon" week, a week-long program of reading activities, organised by the Ministry of Education, Arts and Culture, through the Directorate Namibia Library and Archives Service.

nbc Radio Current Affair's Marcello Franz spoke to Deputy Director for Library and Archive Services, Namutenya Hamwaalwa.