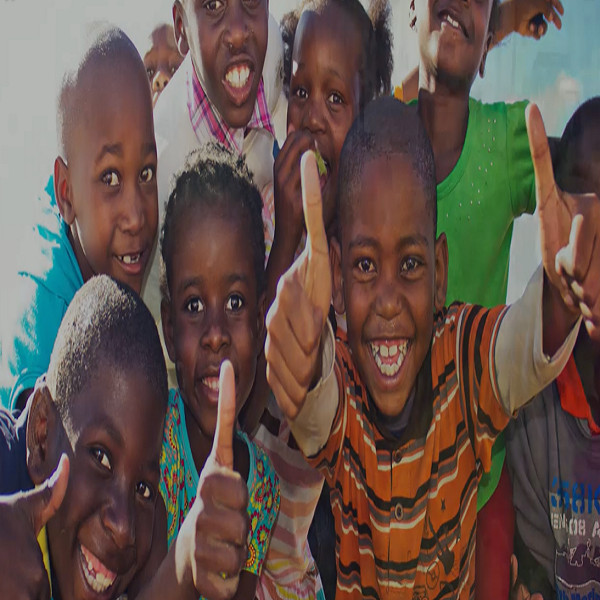 INTERVIEW | Day of the Namibian Child
The Day of the Namibian Child is celebrated on the 28th September each year.

This year, the day is commemorated under the theme: "Eliminating Harmful Practices Affecting Children: Progress on Policy & Practice since 2013".

NBC RCA's spoke to Childline Radio Presenter and Understudy for the Junior Council Christofina Magongo and Child Activist Abraham Angula.