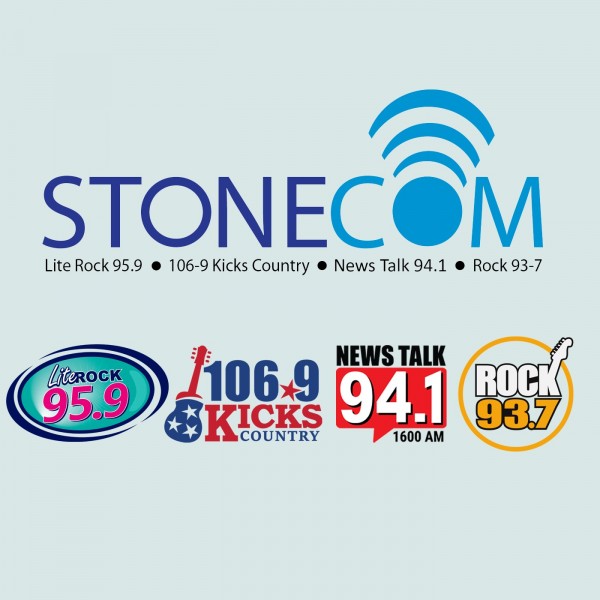 Wildcats Den: Girls' Soccer Readies For Final Couple Of Matches
Every week on the Wildcats Den, we break down the latest in Livingston Academy sports. The girls' soccer team has two regular season matches left. The cross country team still has a few weeks of their season left. Hear from them and other Wildcat players and coaches on this week's edition of the Wildcats Den.

Step inside the Wildcats Den every Wednesday evening at 5:30pm on Livingston's Own 101.9/AM 920 WLIV.

Presented by One Bank.