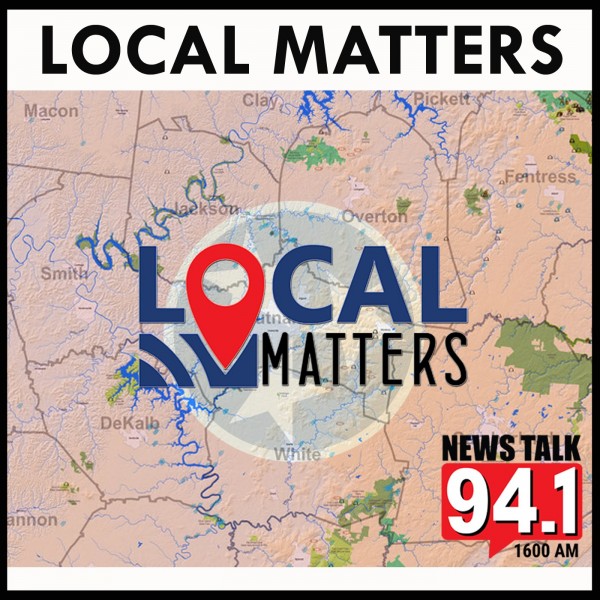 Ben Rodgers & Fentress County Mayor
Ben Rodgers visits with Fentress County Mayor Jimmy Johnson. Jimmy talks about the adjustment it takes from moving from a county commissioner to being a county mayor, the newly elected officials in Fentress County, and projects that are coming to fruition that Jimmy wanted to see completed.

Listen to the latest Local Matters Podcast… Presented by Office Mart.

Visit them at 215 S Jefferson Ave in Cookeville to see what they can do for your office.