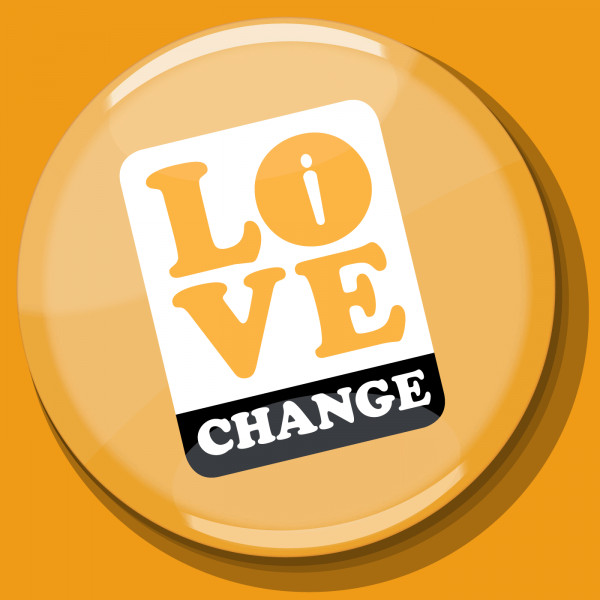 "I've seen the inside of hell": SA changemaker Catherine Constantinides on copin
On the day she got to have tea with her childhood hero, Catherine Constantinidess felt nervous enough to trip over her own feet. But when the big moment came, and she heard that familiar deep voice behind her, she turned and tripped over the feet of Nelson Mandela himself. That was just a footnote, albeit an awkward one, in a career of community activism and service that began when Catherine was still a teenager.

She started her first social enterprise at the age of 16, devoting herself to raising funds and volunteering. Today she is one of South Africa's foremost young leaders, an Archbishop Tutu African Oxford Fellow and a Mandela Washington Fellow, travelling the globe to call for action on human rights, climate change, and the empowerment of women and children.

Catherine took time from her busy schedule to chat with Ruda, sharing her thoughts on leadership, parenthood, the trauma of being trapped in an abusive relationship that she calls "the darkest experience of my life", and her philosophy of coping within change and overcoming crisis.