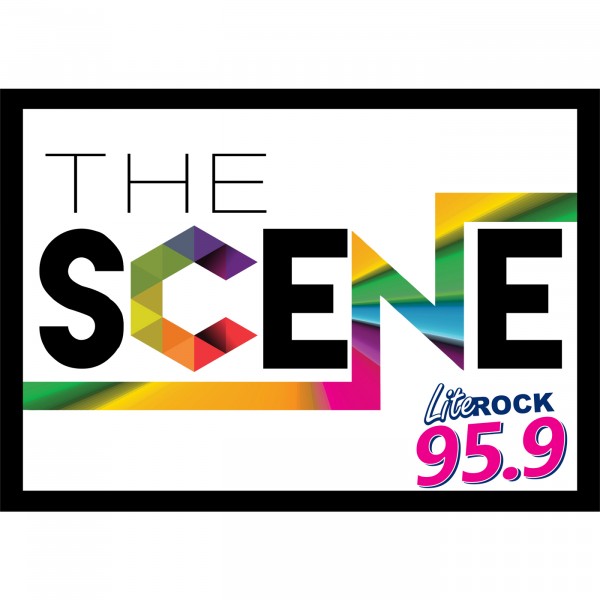 Erin Walker & Textile Art
Join host Andrea Kruszka as she sits down with textile artist Erin Walker. They discuss how she got started making dyes out of plants, acorns, walnuts, sumac berries, and more, her being self-taught in the art form, and what it took to learn textile arts, as well as how supportive and appreciative the local artist community has been for her.

Presented by Harper's Rare Books & Collectibles in Cookeville. New episodes every Sunday at 8am on Lite Rock 95.9.