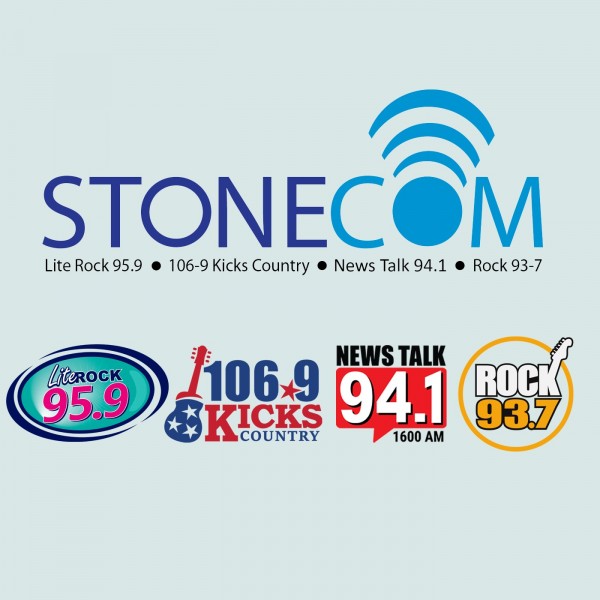 Wildcats Den: LA Fall Sports Are Coming To A Close
Every week on the Wildcats Den, we break down the latest in Livingston Academy sports. The seniors on the volleyball team wrap up their illustrious careers' at LA. The girls' soccer team falls to Page in the 2A State Tournament. Hear from them and other Wildcat players and coaches on this week's edition of the Wildcats Den.

Step inside the Wildcats Den every Wednesday evening at 5:30 p.m. on Livingston's Own 101.9/AM 920 WLIV.

Presented by One Bank.