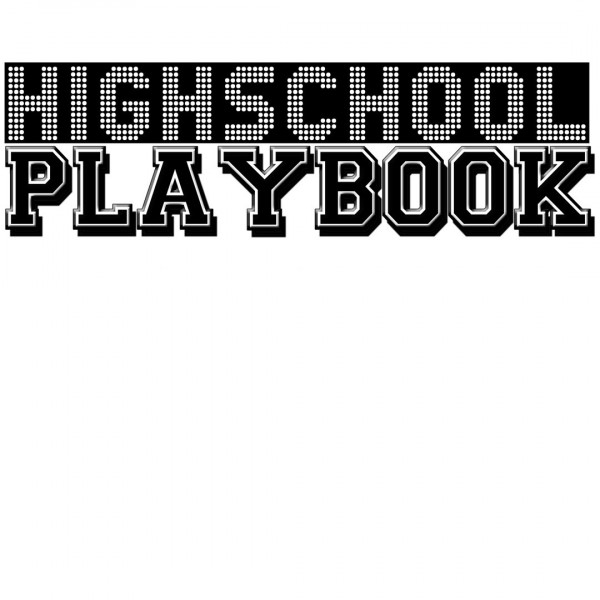 High School Playbook: The Final Week Of The Regular Season Is Here
Region title races are coming down to the wire.

Every week on The High School Playbook, we break down high school games from around the Upper Cumberland. The Region 4-4A race will finally be decided. Clay County tries to take down the dominate Gordonsville Tigers in Region 4-A. Hear from them and more as we discuss high school sports this week on The High School Playbook.

It's the High School Playbook. Wednesday evening at 5 and Saturday morning at 10 from Sports Radio 104.7.

Built By Mountain Barn Builders.