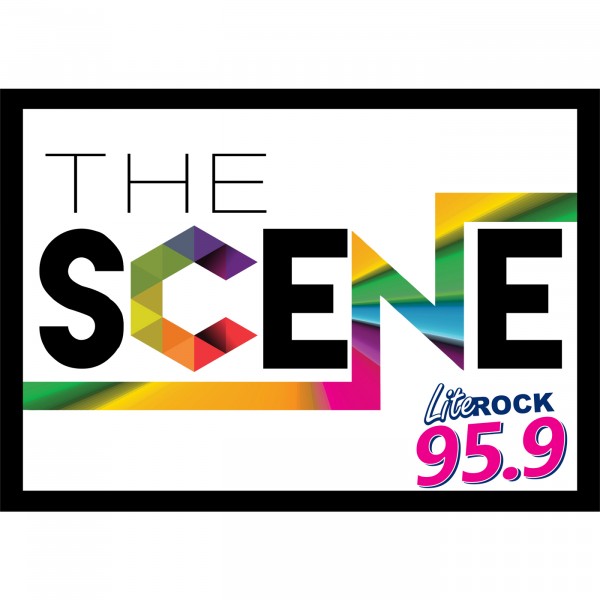 Meet Crossville Artist Kassandra Ruiz-Wise
Join host Andrea Kruszka as she sits down with Crossville artist Kassandra Ruiz-Wise. They discuss her freelance work, her interest in various types of art including digital illustration, print making, and collage making, what her process is like when starting a new project, as well as how the local art community and culture has helped and influenced her.

Presented by Harper's Rare Books & Collectibles in Cookeville. New episodes every Sunday at 8am on Lite Rock 95.9.