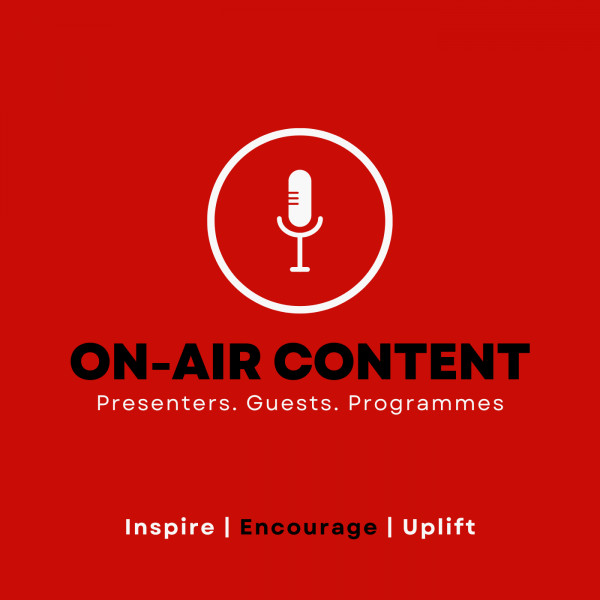 Let the light shine in by Andrew Robert
Light changes everything, light brings life to everything.
Light can also remove fear.
Because of light we can see.
God tell's us to use our light to be a testimony to the world.
God's light can shine in your heart, through us to others.