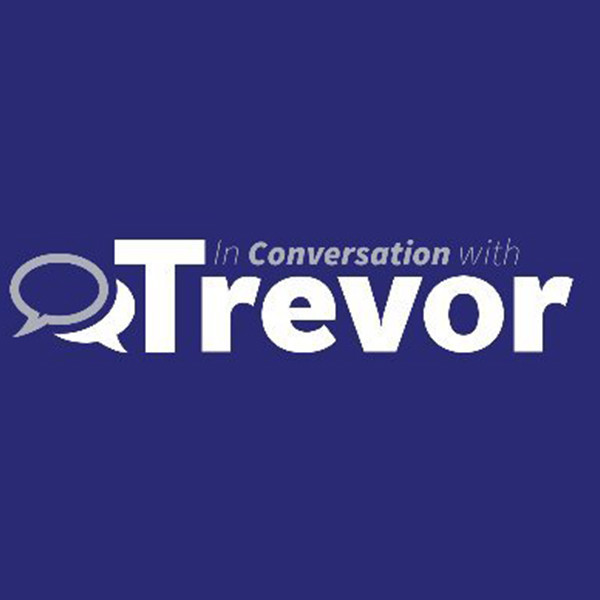 Sibusisiwe (Busi) Bango, In Conversation With Trevor
In this episode, Trevor sits down with Sibusisiwe (Busi) Bango, Executive Director at Empretec. They discuss her upbringing – from to Makokoba to Gwabalanda, Bulawayo. They also discuss why she left Bulawayo City Council, how hard work and integrity made her to be who she is, what Empretec does and its next big thing.

Follow more conversations:
Subscribe to our YouTube: https://www.youtube.com/c/InConversat...
Subscribe to our newsletter: https://convowithtrevor.com/
Like us on Facebook: https://www.facebook.com/InConversati...
Follow us on Twitter: https://twitter.com/ConvoWithTrevor
Follow us on Tik Tok: https://www.tiktok.com/@inconversatio...
Subscribe to our Podcast: https://iono.fm/c/7049 or https://www.buzzsprout.com/1644298/ep...

Trevor Ncube is dressed and styled by Mr Rocca.
For all your business, wedding and casual suits, outfits from big UK brands contact us on +447542067729, info@theoraclesofmrrocca.com and on Instagram @mr_rocca Twitter @mistar_rocca

Podcast produced by AMH, Heart & Soul.