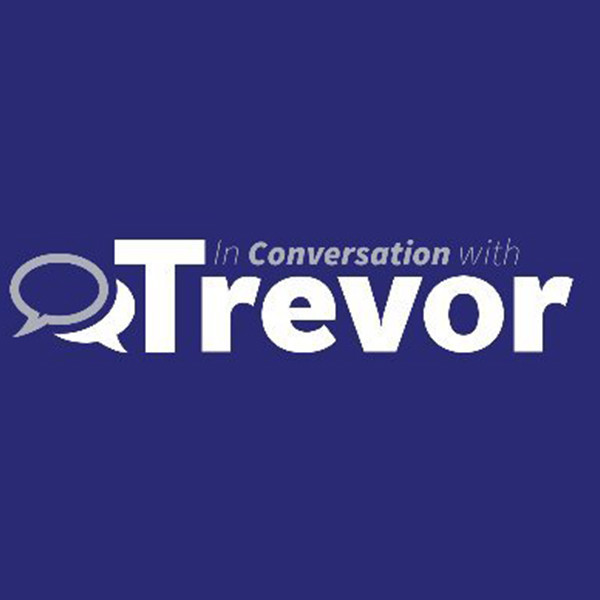 Prof Christopher J. Chetsanga In Conversation With Trevor
In this episode, Trevor sits down with Prof Christopher J. Chetsanga, Professor of Biochemistry. They discuss his research investigation to determine if there is an enzyme mechanism involved in repairing DNA - discoveries, formamidopyrimidine DNA glycosylase & pyrimidine imidazole ring cyclase. They also discuss why Zim industrialization does not match countries like Malaysia - What can be done and many more.

Follow more conversations:
Subscribe to our YouTube: https://www.youtube.com/c/InConversat...
Subscribe to our newsletter: https://convowithtrevor.com/
Like us on Facebook: https://www.facebook.com/InConversati...
Follow us on Twitter: https://twitter.com/ConvoWithTrevor
Follow us on Tik Tok: https://www.tiktok.com/@inconversatio...
Subscribe to our Podcast: https://iono.fm/c/7049 or https://www.buzzsprout.com/1644298/ep...

Trevor Ncube is dressed and styled by Mr Rocca.
For all your business, wedding and casual suits, outfits from big UK brands contact us on +447542067729, info@theoraclesofmrrocca.com and on Instagram @mr_rocca Twitter @mistar_rocca

Podcast produced by AMH, Heart & Soul.