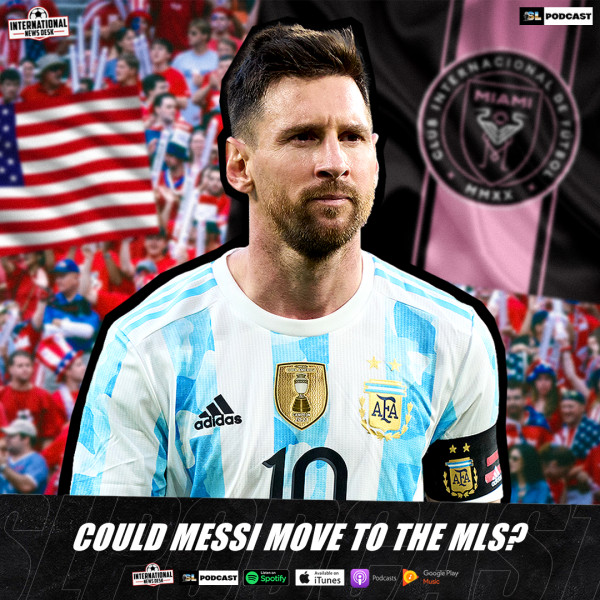 Could Messi Move To The MLS?
Arguably the greatest player of all time, Lionel Messi, has been in the tabloids in recent days after a very respected journalist came out and said that the little genius could be making a surprise move to Inter-Miami in the MLS. Inter Miami, the club co-owned by Former Manchester United star David Beckham, states that they are very confident in getting Messi's signature! Messi has once again found his form and he is producing some magic, but considering he hasn't had privacy for close to 20 years, maybe this move will be beneficial for him and his family

The UEFA Champions League group stages have officially been concluded, with massive teams such as Barcelona and Juventus failing to progress - they find themselves in the Europa League. Bayern Munich was doubted of their chances for this season, considering they lost Lewandowski, but the Bavarian giants are showing the world that they still mean business. Benfica managed to thrash Maccabi Haifa 6-1, meaning that PSG sit second in the group and they will have to face a group topper elsewhere!

On the latest episode of the International News Desk, the UEFA Champions League has taken a strange turn, seeing Benfica top the group ahead of PSG and Bayern Munich are looking dangerous! Lionel Messi could be making a shock move to the MLS!