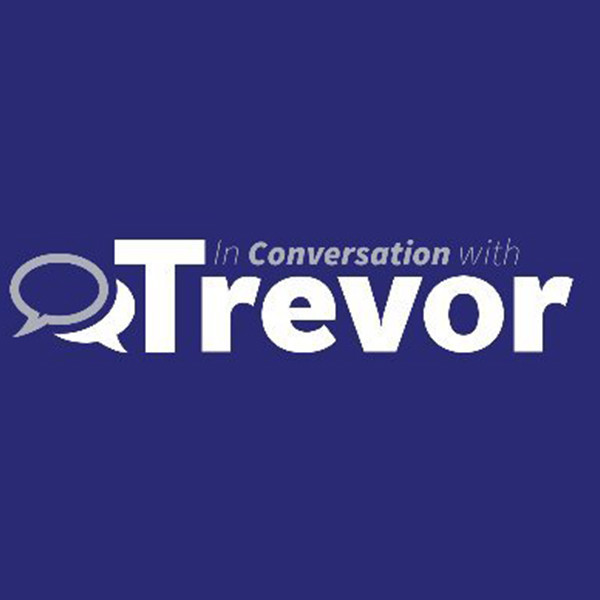 Dr. Tongai Chitsamatanga, In Conversation With Trevor
In this week's episode, Trevor sits with Dr. Tongai Chitsamatanga, Pediatric Orthopedic Surgeon. They discuss Dr. Chitsamatanga's passion for children, the work that he is doing for CURE Zimbabwe, the first and only hospital in the country that provides orthopedic care for disabilities such as clubfoot, bowed legs, and knock knees to children regardless of their economic status. They also discuss opportunities for young people interested in becoming pediatric orthopedic surgeons, the need for young people to work smarter, and many more.

Follow more conversations:
Subscribe to our YouTube: https://www.youtube.com/c/InConversat...
Subscribe to our newsletter: https://convowithtrevor.com/
Like us on Facebook: https://www.facebook.com/InConversati...
Follow us on Twitter: https://twitter.com/ConvoWithTrevor
Follow us on Tik Tok: https://www.tiktok.com/@inconversatio...
Subscribe to our Podcast: https://iono.fm/c/7049 or https://www.buzzsprout.com/1644298/ep...

Trevor Ncube is dressed and styled by Mr Rocca.
For all your business, wedding and casual suits, outfits from big UK brands contact us on +447542067729, info@theoraclesofmrrocca.com and on Instagram @mr_rocca Twitter @mistar_rocca

Podcast produced by AMH, Heart & Soul.