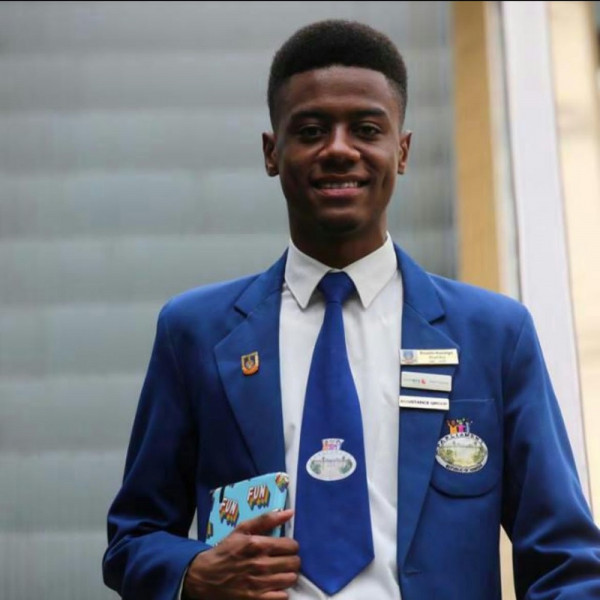 INTERVIEW | World Children's Day
November 20th is an important date as it is the date in 1959 when the UN General Assembly adopted the Declaration of the Rights of the Child.

World Children's Day provides an inspiring starting point for each of us to advocate for, promote, and celebrate children's rights, translating into dialogues and actions that will help build a better world for children.

The theme for this year is "Inclusion for Every Child."

nbc Radio Current Aaffair's Marcelo Franz spoke to Rivaldo Kavanga, the Chairperson of the Health Committee of the Children's Parliament.