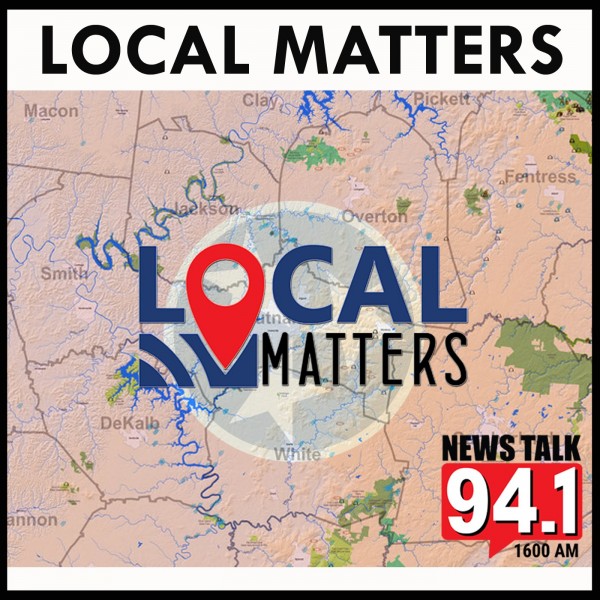 Bob Bell & Putnam County Schools Academic Social Intervention
Bob Bell talks with Cindy Putman, Academic Social Interventionist with Putnam County Schools, and the Ready To Learn Project Manager at WCTE in Cookeville. They discuss her background and what her role as an Academic Social Interventionist entails, the various challenges that students and their families may encounter doing the school year, and how that impacts their academic performance, as well as WCTE's Ready To Learn initiative, and the tools that they provide for parents to help enrich their child's education outside of the classroom.

Listen to the latest Local Matters Podcast… Presented by Office Mart.