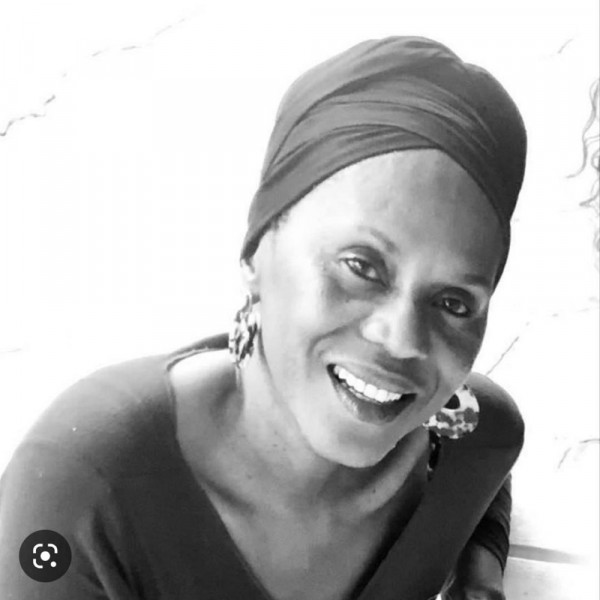 INTERVIEW | World Children's Day - UNICEF
The 2022 World Children's Day brings forth an opportunity for the world and Namibia to renew their promises for children's rights, rescue the Sustainable Development Goals, and keep the momentum created in Kazungula during WCD2021.

The overall thematic areas of focus for this year's World Children's Day are gender equality and children and young people with disabilities, who are calling for greater inclusion and accessibility.

Christophina Magongo spoke to Judy Matjila, the Communication, Advocacy, and Partnership Specialist at UNICEF.