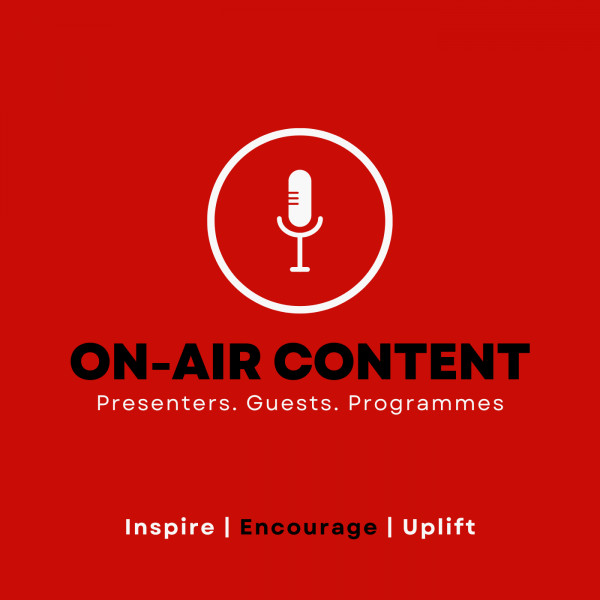 Being Real: Paying the Price
This episode is all about understanding that its going to cost us everything to follow Go. Count the cost. Are you willing to pay it? Filled with testimony and scripture we pray that the Holy Spirit guides your heart to make a decision to follow Him ... what ever price it takes!

Owen is also tested out for Challenge for Change.

Challenge for Change:
1 John 3:17
John 15:12
1 Cor 13:4

Passionate about entertainment Owen Farley's desire is to communicate and display the love of Jesus through real encounters, and helping others to understand their identity, purpose, vision and mastery of themselves.

This show aims to be real, change and challenge the way we think so that we can be transformed into the very image and likeness of Jesus Christ . This show exposes real situations and invites others into real encounters with God, Who is Love.

He presents 'Being Real with Owen Farley' on Impact 103, Every Monday and Tuesday, 09:30-11:00.