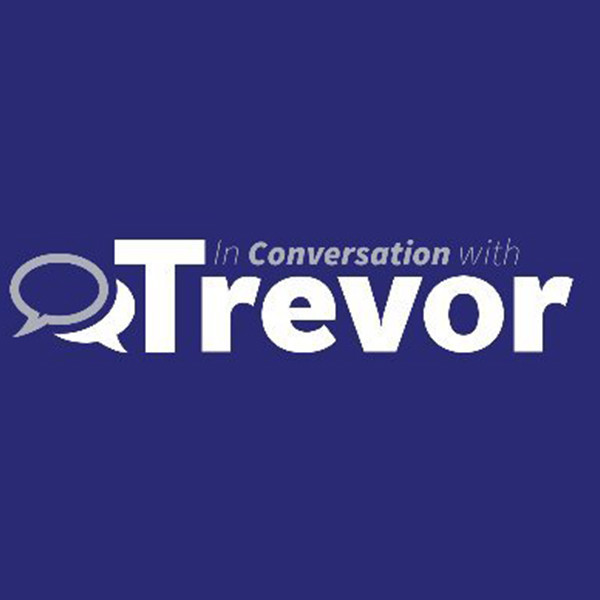 Hopewell Chin'ono, In Conversation with Trevor
In this week's episode, Trevor sits with Hopewell Chin'ono, Award Winning Journalist & Documentary Film Maker. They discuss his arrest after our quality conversation with him in July 2020, How Government doesn't care about the brand Zimbabwe. They also discuss the state of Zimbabwe's public health facilities - how the ZANU-PF run Government has failed to build a new major hospital in 42 years, Minister of Health Vice President Dr. Constantino G.D.N. Chiwenga's report on radiotherapy cancer machines, and what opposition needs to do in terms of voter registration ahead of the 2023 polls.

Follow more conversations:
Subscribe to our YouTube: https://www.youtube.com/c/InConversat...
Subscribe to our newsletter: https://convowithtrevor.com/
Like us on Facebook: https://www.facebook.com/InConversati...
Follow us on Twitter: https://twitter.com/ConvoWithTrevor
Follow us on Tik Tok: https://www.tiktok.com/@inconversatio...
Subscribe to our Podcast: https://iono.fm/c/7049 or https://www.buzzsprout.com/1644298/ep...

Trevor Ncube is dressed and styled by Mr. Rocca.
For all your business, wedding, and casual suits, and outfits from big UK brands contact us on +447542067729, info@theoraclesofmrrocca.com, and on Instagram @mr_rocca Twitter @mistar_rocca

Podcast produced by AMH, Heart & Soul.