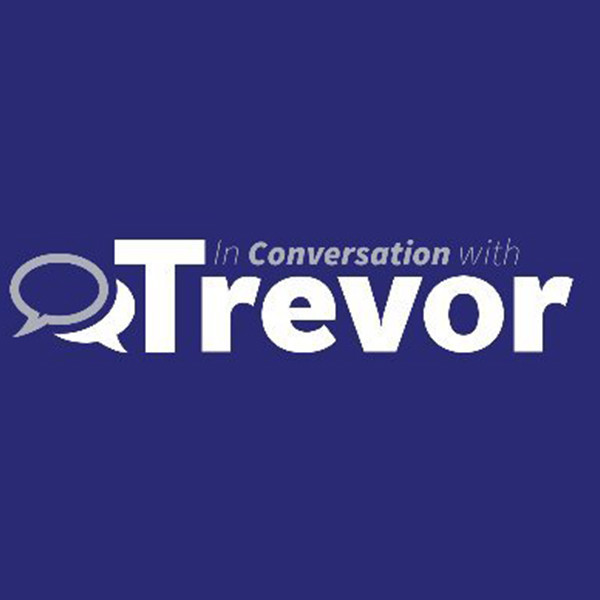 Dr. Chido Rwafa Madzvamutse, Consultant Psychiatrist In Conversation With Trevor
In this episode, Trevor sits with Dr. Chido Rwafa Madzvamutse, Consultant Psychiatrist & Public Mental Health Specialist. They discuss the common mental health issues that she has encountered in her line of work when one should be worried if they have any of the different mental health issues, and Mental well-being taking cognizance of Zimbabwe's economic and political problems. They also discuss problem-solving as a life skill, mental flexibility, and many more.

Follow more conversations:
Subscribe to our YouTube: https://www.youtube.com/c/InConversat...
Subscribe to our newsletter: https://convowithtrevor.com/
Like us on Facebook: https://www.facebook.com/InConversati...
Follow us on Twitter: https://twitter.com/ConvoWithTrevor
Follow us on Tik Tok: https://www.tiktok.com/@inconversatio...
Subscribe to our Podcast: https://iono.fm/c/7049 or https://www.buzzsprout.com/1644298/ep...

Trevor Ncube is dressed and styled by Mr Rocca.
For all your business, wedding and casual suits, outfits from big UK brands contact us on +447542067729, info@theoraclesofmrrocca.com and on Instagram @mr_rocca Twitter @mistar_rocca

Podcast produced by AMH, Heart & Soul.