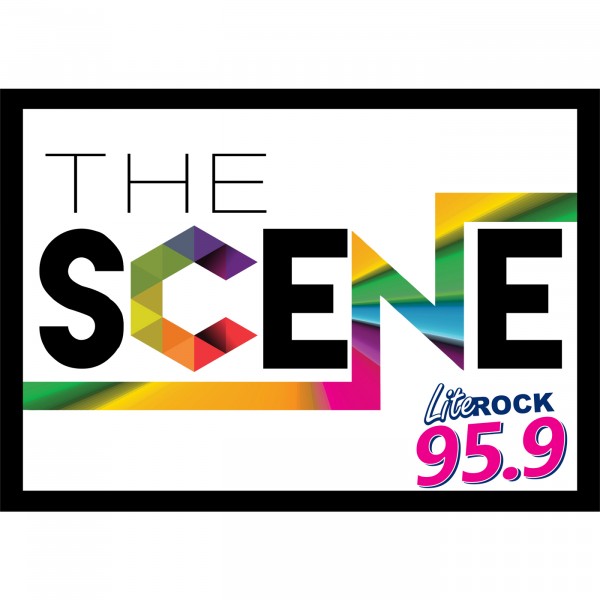 Alexandra Barcelona & Ceramic Jewelry
Join host Andrea Kruszka as she sits down with handmade ceramic jewelry maker Alexandra Barcelona. They discuss what her artistic process is when making new jewelry, how the Mediterranean influences her work and inspires her, as well as how the Upper Cumberland area has helped her along her artistic journey.

Presented by Harper's Rare Books & Collectibles in Cookeville. New episodes every Sunday at 8am on Lite Rock 95.9.