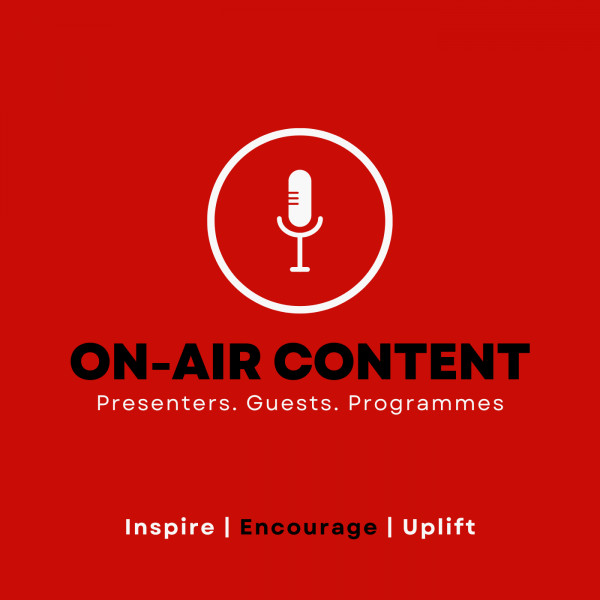 The Witness: Ev April Theledi
Ev April testifies on how God saved him out of a life of promiscuity and called him into full time ministry.

The Witness: During Being Real with Owen Farley

Chronicles of real people experiencing God do the impossible, the ridiculous and the meaningful.
We over come by the blood of the lamb and the word of our testimony.
Bring those testimonies to you so that you can grab a hold of what God has done n someone else's life and ask him to do it in yours.
God is not a respect or of persons but if He has done it for one He will surely do it for another.