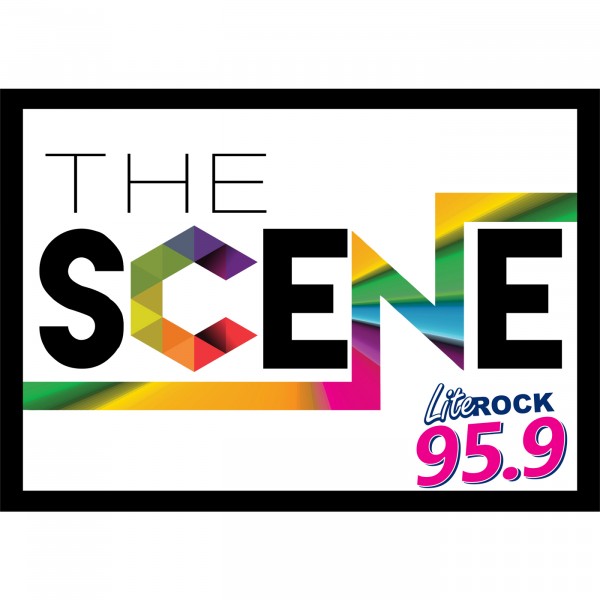 Erin Fennell & Furniture Art
Join host Andrea Kruszka as she sits down with Smithville furniture artist Erin Fennell. They discuss how she discovered thrift stores and getting started working with spray paint after finishing nursing school, what her artistic process is like once she finds a piece that "speaks to her," as well as how the resources and communities of Smithville and the Upper Cumberland have helped her art.

Presented by Harper's Rare Books & Collectibles in Cookeville. New episodes every Sunday at 8am on Lite Rock 95.9.