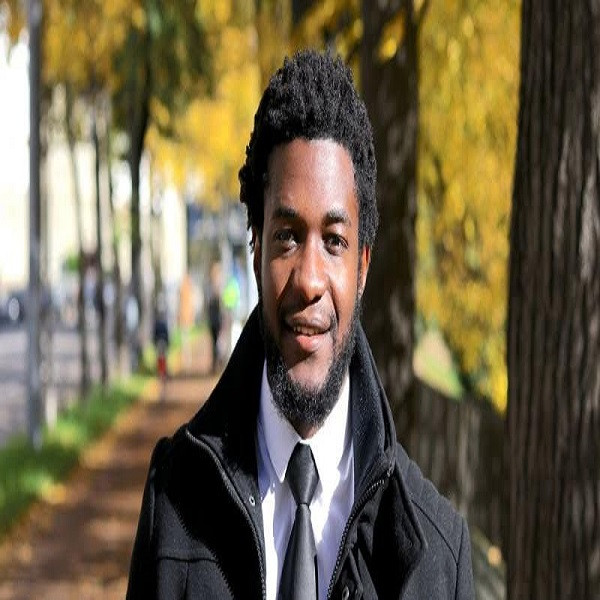 INTERVIEW | AR/VR Africa Hackathon
The AR/VR Africa Hackathon is an African competition and an opportunity to create with and learn about virtual and augmented reality technologies.

It aims to create education solutions that work in the African context.

For more, Marcello Franz spoke to Panduleni Victor, Managing Director for Muhoko Investment Group.