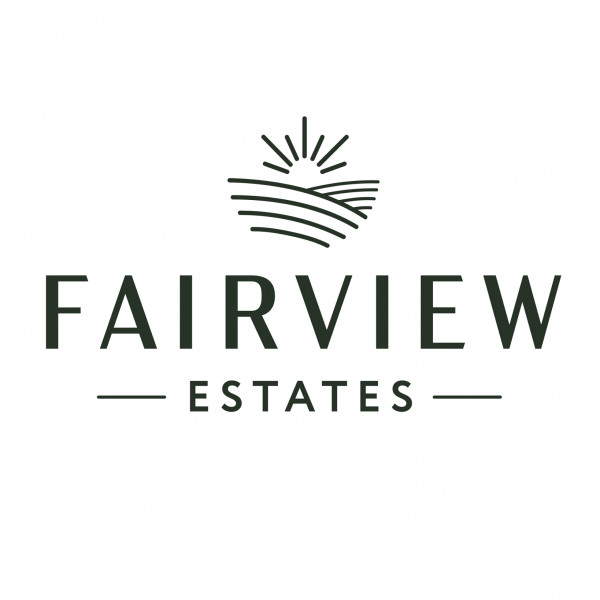 Fairview Estates - Remarkable Living on the KZN North Coast
Estate living has become extremely popular on the North Coast but there are restrictions when it comes to space.
This is why Fairview is generating so much excitement...
Fairview Estates offers you all the security of an estate and the convenience of living close to Ballito and the airport, but with plenty of space to live your best life.
With 2 hectares plots available from R3.9m and Building package deals from R8.9m - including VAT, you can enjoy Real farm living in a secure Ballito estate.
Grow your own food and live off the grid but stay connected.
Visit
www.fairviewkzn.co.za
or email
info@fairviewkzn.co.za
to book a site visit or find out more info.