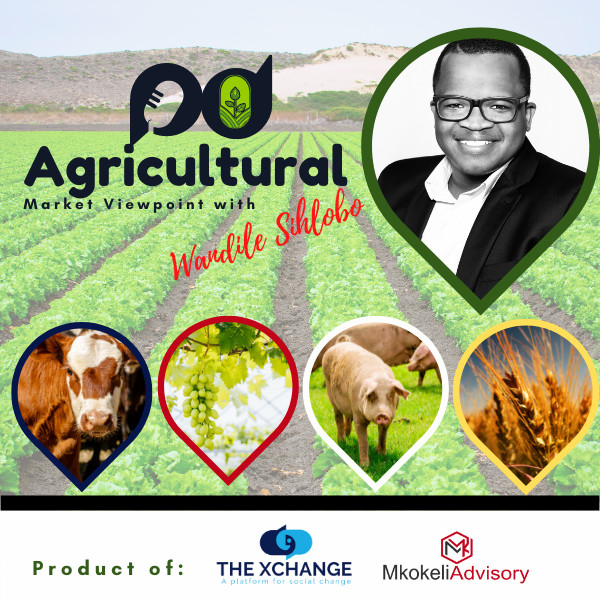 The State of SA Countryside
My annual December drive from Pretoria to the Wild Coast in the Eastern Cape always allows me to assess South Africa's agricultural conditions after the first few months of the summer season.
Whether one enjoys this trip largely depends on weather conditions. In drought seasons like in 2015, this could be a depressing drive, traversing the dry grains and oilseed fields. Conversely, this could be an uplifting drive in rainy seasons, with green and lush fields visible from the highway. Thank goodness, my drive this year was to the latter, refreshing as in December 2021, another La Niña induced rainy summer season.
We are again in another La Niña rainy season. The heavy showers since the start of October have helped improve soil moisture across the country and assisted farmers in boosting plantings. But not all areas have fully completed the areas they intended to plant. Some fields in Free State, Eastern Cape and North West are yet to complete grains and oilseed plantings. There will roughly be a month delay in plantings.
Ordinarily, the regions to the east of the N1 highway plant maize and soybeans between mid-October and mid-November.
Meanwhile, the regions to the west plant between mid-November to mid-December. We have passed this period with some areas yet to be planted. Some replanting in some regions following the heavy rains of the past few months, which caused excessive floods in some areas of the Free State, for example.
I discuss more in this week's segment.
My writings on agricultural economic matters are available on my blog:
https://wandilesihlobo.com/
Podcast production by: Lwandiso Gwarubana, Richard Humphries, and Sam Mkokeli