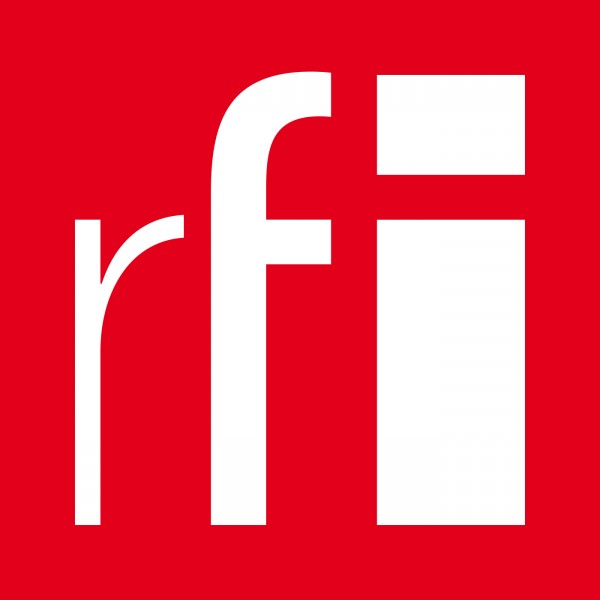 Podcast: Senegalese riflemen, cryptocurrency woes, Napoleon III
Long-awaited recognition for France's colonial infantry corps. Who are the French victims of the collapse of the FTX cryptocurrency exchange? Napoleon III's transformation of France.

The "tirailleurs Senegalais" – riflemen from former French colonies in west Africa who fought in the French army – will be allowed to claim their French state pensions while living permanently in their countries of origin. The change in rules marks a shift in recognition for their heroism and coincides with the release of "Les Tirailleurs" starring Omar Sy. Yoro Diao, one of the few surviving soldiers, talks about the fight for recognition, and his pride in defending his country's former colonial ruler. (Listen @2'15'')

Some 50,000 to 60,000 people in France lost money in the collapse of the American cryptocurrency exchange FTX. Lawyer Ronan Journoud (@cryptoavocat) is advising some of the victims. Several of them lost their life savings. (Listen @19'23'')

We look at the complicated legacy of France's first president and last monarch, Napoleon III, 150 years after his death on 9 January 1873. He expanded France's colonial empire, renovated Paris, and died in exile in England. (Listen @)14'30")

Episode mixed by Cecile Pompeani.

Spotlight on France is a podcast from Radio France International. Find us on rfienglish.com, iTunes (link here), Spotify (link here), Google podcasts (link here), or your favourite podcast app (pod.link/1573769878).