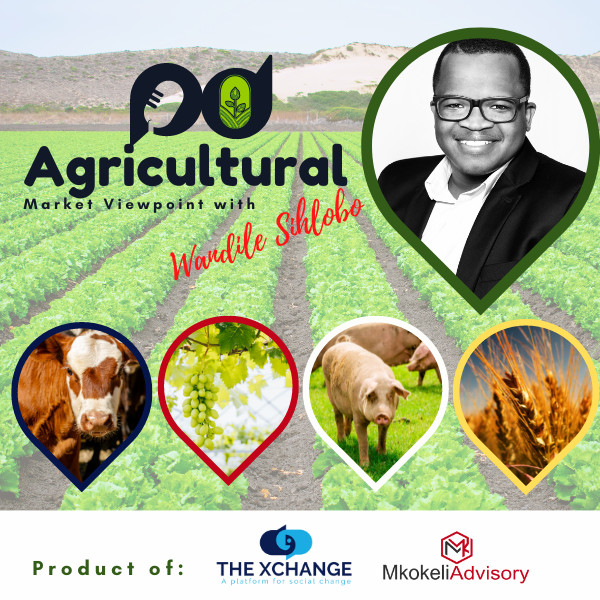 Crumbling basic infrastructure limits agriculture and tourism
The interlinked problems of poverty, unemployment and weak economic activity continue to plague rural towns and communities in SA. However, the two industries that could help ease some of these challenges — agriculture and tourism — face various constraints that limit their growth potential.
Beyond the big topics of ambiguous land reform and international trade in the case of agriculture, the everyday challenge for farmers, agribusinesses and tourism entities is the dire state of local road networks, deteriorating water infrastructure and high crime levels.
Many people, myself included, have tried to keep this issue at forefront of public policy discourse over the past two years. Food and beverage group Clover's decision in 2021 to move its cheese production from Lichtenburg in the North West to an existing plant outside Durban in KwaZulu-Natal as a result ongoing poor service delivery, brought to light the real economic consequences of these challenges. The company had provided more than 400 jobs in Lichtenburg and there were other positive economic spin-offs for the community.
There are other well-publicised cases, including Astral in the Lekwa Municipality, where the poultry-producing company lost millions of rand because of the municipality's failure to provide reliable supplies of water and electricity. In my home province, the Eastern Cape, dairy-producing organisations such as Amadlelo Agri and others are struggling to move their fresh milk to market because of the dire state of the roads, especially after recent heavy rains. They also face challenges of poor maintenance of water infrastructure.
These are some of the issues I cover in this week's podcast.
My writings on agricultural economic matters are available on my blog:
https://wandilesihlobo.com/
Podcast production by: Lwandiso Gwarubana, Richard Humphries, and Sam Mkokeli