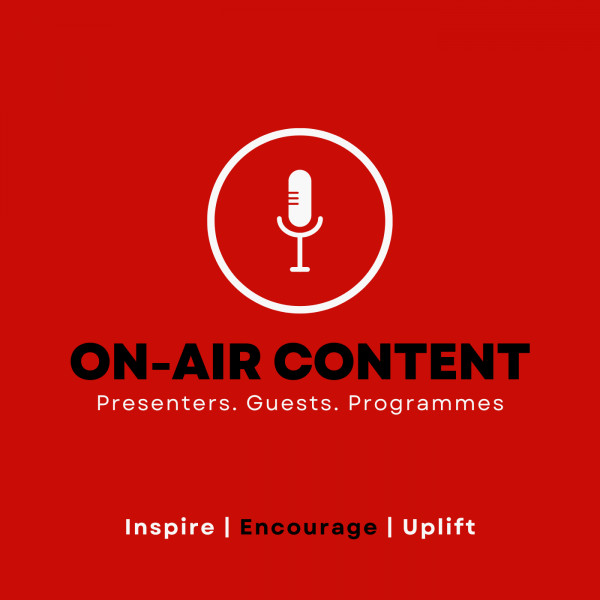 #ImpactAfternoonDrive Post Matric Results - Anthea Nagoor (Focus on The Family)
The Class of 2022 Matric Results have been released on Friday 20 January, and though excitement and joy may be the common feeling, this isn't the case for some learners, and families.

During the time of Matric Results, the number of learners becoming anxious, and overwhelemed skyrockets, and so much more for learners who don't achieve the results they hoped for. This may be a tricky time both learners and parents, and can even result in suicidal thoughts being present.

Kgosi chats to Anthea Nagoor, Counselling Director for Focus on The Family, about what can be done to support both learner and parent during this time.