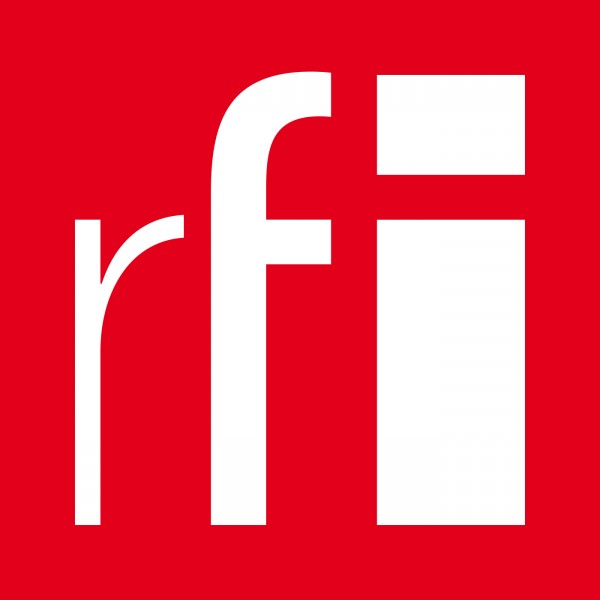 Podcast: Pension reform fury, employment after 55, Paris Peace Accords
A majority of French people disapprove of the government proposal to raise the retirement age from 62 to 64-years-old. Women could come off worse than men, and it will involve addressing senior employment, which France does not do particularly well. And how the Paris Peace Accords, marking a temporary end to the Vietnam war, were signed 50 years ago in the French capital.

The French government's proposed pension reform, which would raise the minimum retirement age has unleashed a new wave of strikes and protests, drawing a record 1.3 million people into the streets on 18 January. Some opponents say everyone will loose out in the reform, though an official report suggests women may fare worse by having to work on average seven extra months – compared to five for men – in order to even out the gender imbalance. On the street, women expressed anger at being asked to work longer in what are already difficult jobs. (Listen @58'')

Opposition parties on the hard left and hard right are opposed to the reform, but some members of the ruling coalition are also expressing concern. MP and former environment minister, Barbara Pompili, has said that she cannot vote on the legislation as it stands, and is pushing for amendments to make it fairer, especially for people who started working young, and for older workers. (Listen @10'27'')

France has a problem with employing seniors – people aged 55 and over – and this could become an even bigger issue if the retirement age is raised to 64. Hervé Boulhol, senior economist at the OECD, says that contrary to popular opinion previous increases in retirement have not led to more unemployment among seniors. (Listen @14'50'')

The agreement to end the Vietnam war was signed in Paris on 27 January 1973, after nearly five years of difficult negotiations between the US and communist North Vietnam. France was a logical place to hold the peace talks because of its historical links to Vietnam – a French colony until 1954. (Listen @22'40'')

Episode mixed by Cecile Pompeani.

Spotlight on France is a podcast from Radio France International. Find us on rfienglish.com, iTunes (link here), Spotify (link here), Google podcasts (link here), or your favourite podcast app (pod.link/1573769878).