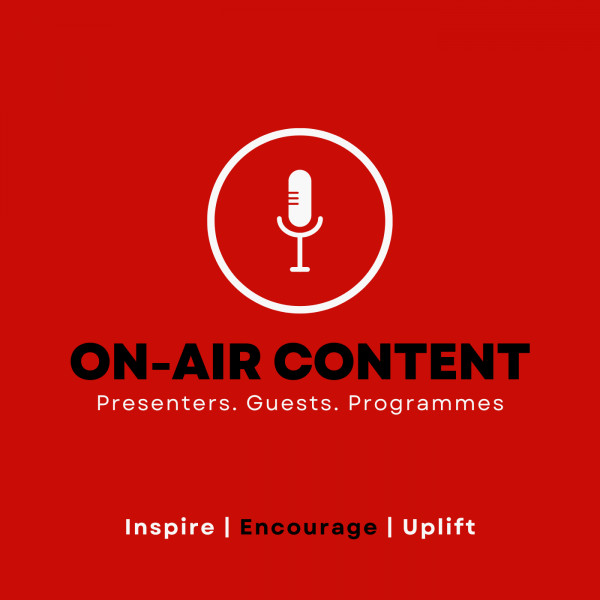 Moments with Mama Daph: Expectations
The second discussion in the Boundary Series is all about explaining expectations. Are you living in them in your relationships? Find out in this episode.

Ps Daphne is the lead pastor of the Global Ministry River of Life, president of the record label ROL Records and the mother to the Bushveld Mission Children's Home in Limpopo.

Known on social Media platforms as itsMamaDaph.

She has a heart to bring the Love of God to the world and take people directly to the throne of God.

It's an honour to be able to have a time set aside on this show to receive pearls of wisdom: moments of Wisdom.

Which is why we are going to call this time Moments with Mama Daph. Where, you, the listeners can receive answers, through the wisdom of the Holy Spirit, to the questions you have about life, relationship with God and anything you need to be real about.