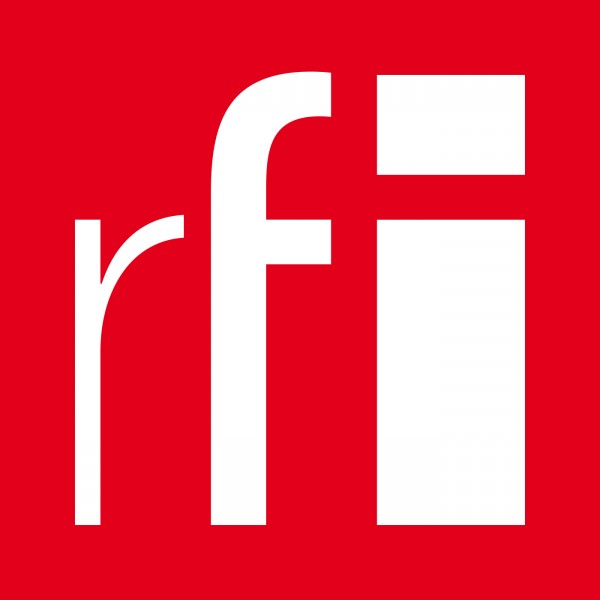 Podcast: ChatGPT in French schools, Placard Man, first French pensions
How French educators are grappling with new AI-based technology, like ChatGPT, and how it will affect teaching, evaluating and learning. Voltuan, the most-recognised man on French demos, talks about life as a full-time activist. And the 17th century origins of France's pension system.

Faced with a growing number of students in France submitting papers written by the chatbot ChatGPT, the prestigious Sciences Po university recently banned its use as part of its policy against fraud and plagiarism. But artificial intelligence is here to stay and French educators are having to get to grips with it. Computer science professor Jean-Gabriel Ganascia (@Quecalcoatle) tested out a text generator to write a column in a research magazine and was quite impressed with the results. Thierry de Vulpillières (@tdevul), founder of a startup that proposes AI-based learning tools to teachers, says French teachers and professors will now need to rethink how they test and evaluate students. (Listen @0')

At the front of most big demos in Paris you'll see a man with his arms outstretched in a V-shape holding up a huge sign with a brightly coloured catchy slogan in big capital letters. 'Placard man', as French media have dubbed him, has attended hundreds of marches as part of the convergence of struggles – climate justice, social justice, women's rights, animal rights, and of course, pension reform. Jean-Baptiste Reddé, who goes by the name of Voltuan (@Voltuan), talks about committing his life to activism, what it's like to be so visible, and coming up with his slogans in Parisien cafés. (Listen @19'18'')

France's pension system, where working people pay for the pensions of current retirees, was founded in 1945 at the end of World War II. But the very first pensions go back to the 17th century, when Louis XIV signed edicts for the navy and ballet dancers – the first of which was 450 years ago, on 22 September 1673. (Listen @14'15'')

Episode mixed by Cecile Pompeani.

Spotlight on France is a podcast from Radio France International. Find us on rfienglish.com, iTunes (link here), Spotify (link here), Google podcasts (link here), or your favourite podcast app (pod.link/1573769878).