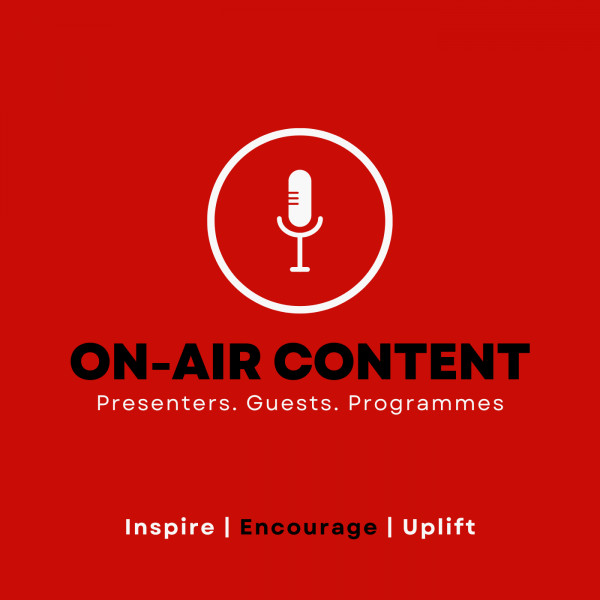 Challenge for Change: Reign as Kings
Stephan and Owen continue with the challenge and talk about what is standing out for them.

James 4:6 But He gives us more and more grace ([a]power of the Holy Spirit, to meet this evil tendency and all others fully). That is why He says, God sets Himself against the proud and haughty, but gives grace [continually] to the lowly (those who are humble enough to receive it).

Rom 5:17 For if because of one man's trespass (lapse, offense) death reigned through that one, much more surely will those who receive [God's] overflowing grace (unmerited favor) and the free gift of righteousness [putting them into right standing with Himself] reign as kings in life through the one Man Jesus Christ (the Messiah, the Anointed One).

Rom 6:6 We know that our old (unrenewed) self was nailed to the cross with Him in order that [our] body [which is the instrument] of sin might be made ineffective and inactive for evil, that we might no longer be the slaves of sin.